There has been a significant advancement in the skin care industry. Moreover, both men and women have become keener on reducing the effects of aging on the skin. In that regard, you are definitely on the right track if you are passionate about skin care and want to advance your skills and acquire professional knowledge and experience in the field. Some of the places that you can get a job after finishing an esthetic course and getting licensed include medical spas, day spas, plastic surgeon' s office and the like. Here are reasons why you need to find an esthetician school and build a strong career.
Facial therapy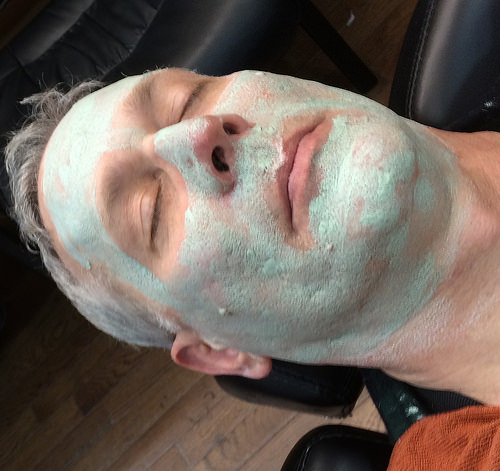 There is a variety of facial treatments that you cannot just learn at home or by simply copying what you see. You need an instructor to guide you every step of the way so you can learn how to perform all kinds of facial treatments professionally. These include skin cleansing and toning, exfoliation treatments and application of warm and smooth compresses. Keep in mind that the esthetics industry is growing and competition is getting stiff. To be on a cutting edge, you have to understand various facial treatments and be able to do them professionally. This can only be achieved in a good esthetic school.
Analysis of the skin
As a professional esthetician, you will definitely start with consultation before moving on to skin treatment. By going through esthetics training, you learn how to conduct effective skin analysis to determine the skin type of different clients. In addition, you are able to identify and treat different types of skin issues such as dry and oily skins, acne, sensitive skins, wrinkles and fine lines, blackheads and whiteheads and sun damage. You will also be in a position to refer a client to a dermatologist in certain cases.
Application of makeup
Makeup application techniques and trends change on a daily basis. What you may have known a few years ago will not always put on you on a cutting edge. An esthetic school equips you with the knowledge of makeup techniques that are trendy. In addition, you learn how to monitor trends as they change so you can always be a step ahead. Sometimes you may have to take a short refresher course for makeup application. Makeup techniques learnt in an esthetic school include blending foundation, matching skin tone, highlighting and contouring, creating smoky eye look among others.
Hair removal
On quite a few occasions, clients will ask you to remove unwanted hair from their skin. You need to know the effective methods for doing this without damaging the skin. This is among one of the areas that is commonly tested in board examinations. An esthetic school gives you in-depth knowledge on some of the most effective techniques for removing unwanted hair. They make sure that you understand every aspect of hair removal and prepare you adequately for board exams. Some of the techniques for effective removal of unwanted hair cannot be learnt anywhere apart from a good esthetic school.
At the end of your course, you will be required to sit for an examination. This examination is just a determinant to see whether you understood everything that you were taught in the esthetic school. Therefore, there is no need to panic as you will be adequately prepared for the examinations. You will enter the exam room with confidence and assurance of passing your exams to become a licensed esthetician. Therefore, you need to make your mind and join an esthetics school. Taking that big step will go a long way to help you build a strong career as a professional esthetician.